We are one of the leading HR and Management Consulting firms. In 1995, we commenced our operations as a Recruitment firm - Business Solution and Management Consultants in Mumbai.

Growing needs of the business required we consolidate our efforts into a corporate entity and hence, Busisol Sourcing (India) Pvt. Ltd was formed in February 2004. Our Board of Directors comprises professionals from various disciplines who have decades of expertise in their respective domains.

As part of the process of increasing our scale and scope of operations, Chennai branch was started in March 2004, Bangalore branch in November 2005 and more branches - in India and Overseas - shall be opened in future.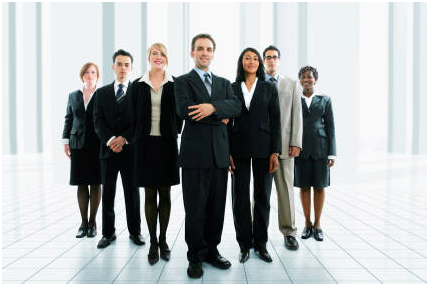 We have an established client base that includes Fortune 500 companies. Our team has the expertise to understand the bigger picture and visualize the path ahead which our service demands.

Our focus is a fast response time while protecting the interests of both the key constituents of our business – Client and the Candidate. Over a period of time, we have increased our capabilities in deliverables across varied sectors, functions, levels and geographies – domestic and international.